Mentions in the Media
"Every potential opportunity to exploit oil and gas reserves in this country has been looked at in detail by experienced professionals," said Justin Mikulka, a research fellow at the energy-transition think tank New Consensus. "We now have some people with no experience who are looking for a lot of public money to do this project, which raises a red flag. They will get paid handsomely if they are able to pull it off — that doesn't mean it's a good financial investment."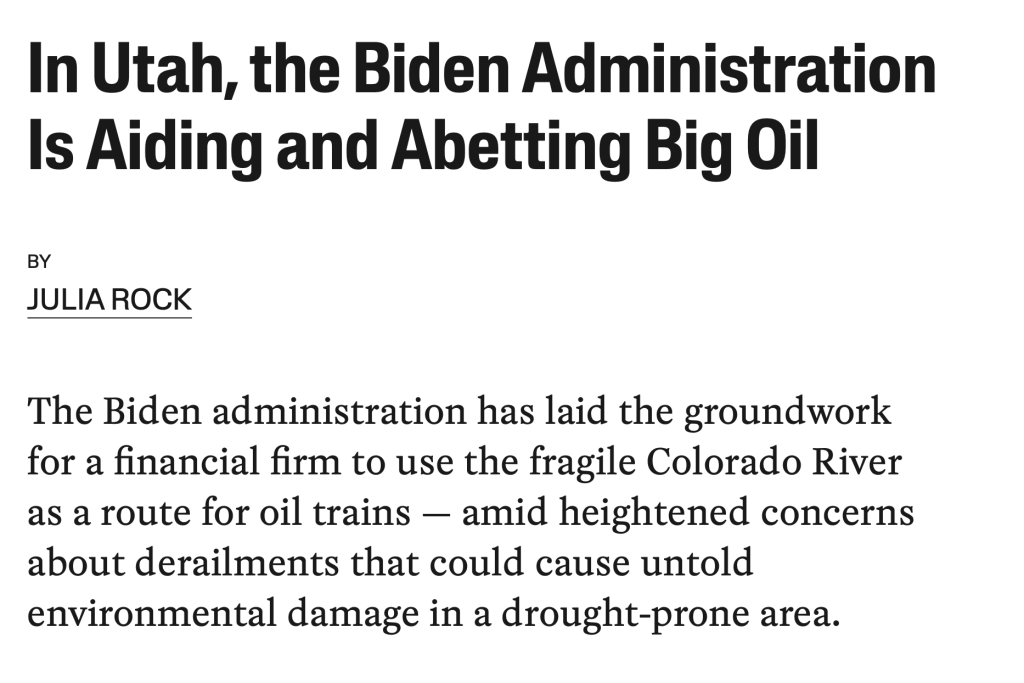 "While the trains are still burning, they're rebuilding the rails," Mikulka told Grist. "It's again an excellent example of how they put profit over public safety."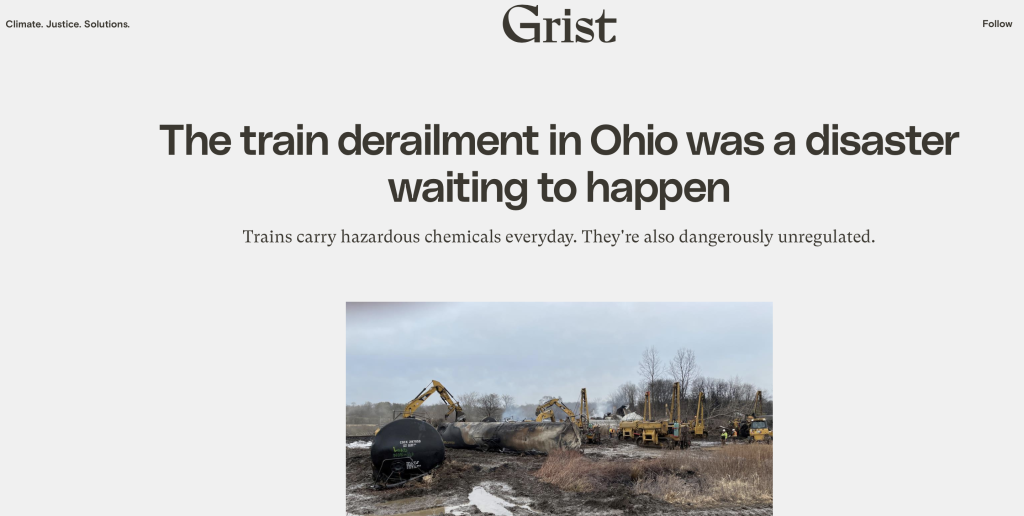 "Economically, as a long-term investment, you want to be in green hydrogen," said Mikulka of New Consensus. "And so I think that there's a lot of risk in pursuing these blue hydrogen projects."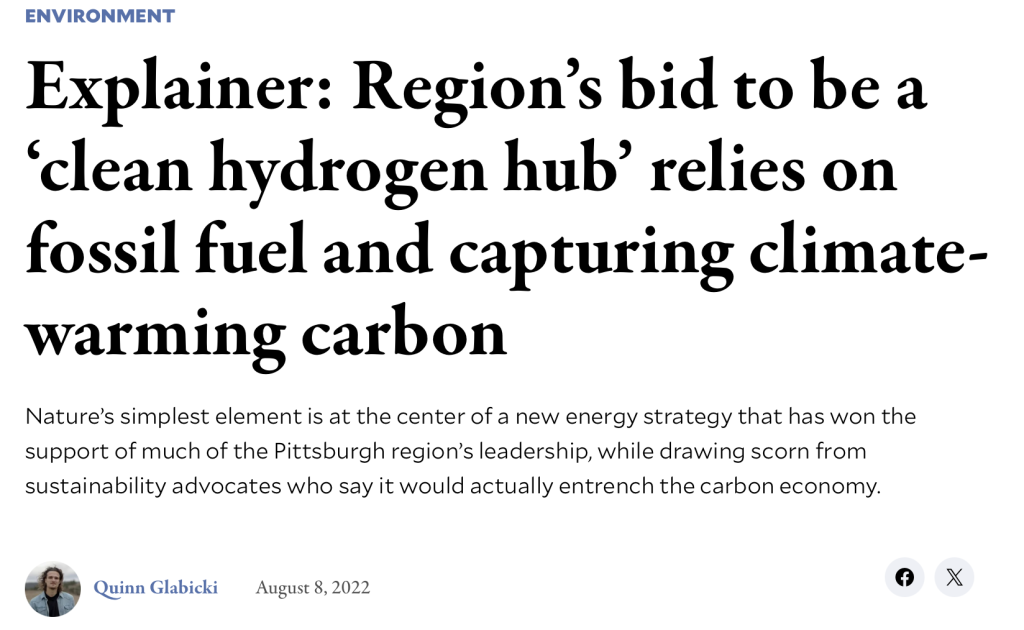 "Getting the world to use blue hydrogen made from natural gas gives the oil and gas industry a way to lock in decades of natural gas demand via blue hydrogen," Mikulka said.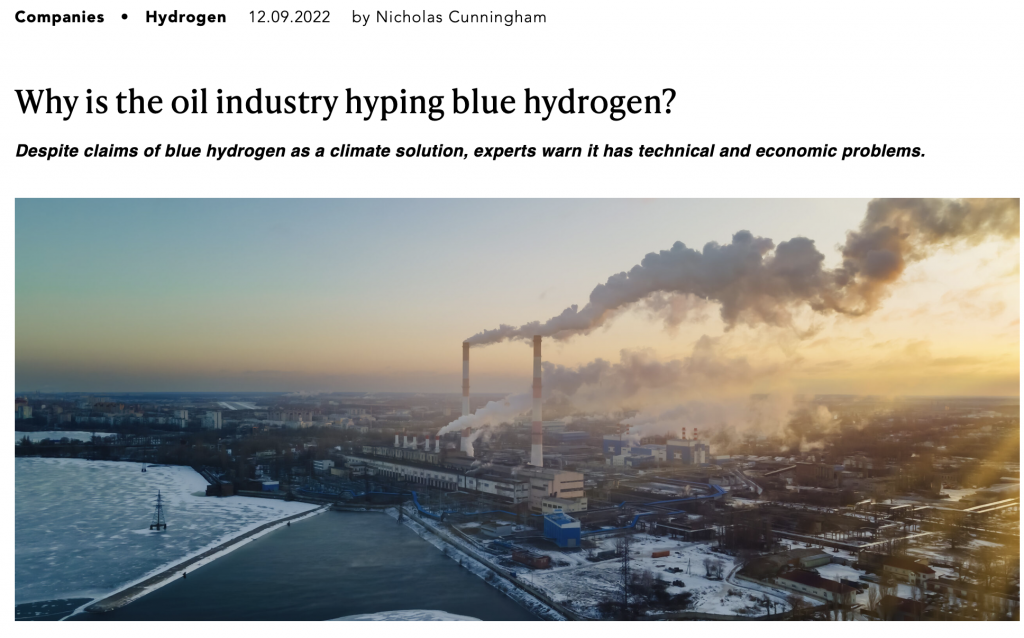 I was quoted in this AP piece on the big green hydrogen/salt cavern project in Utah.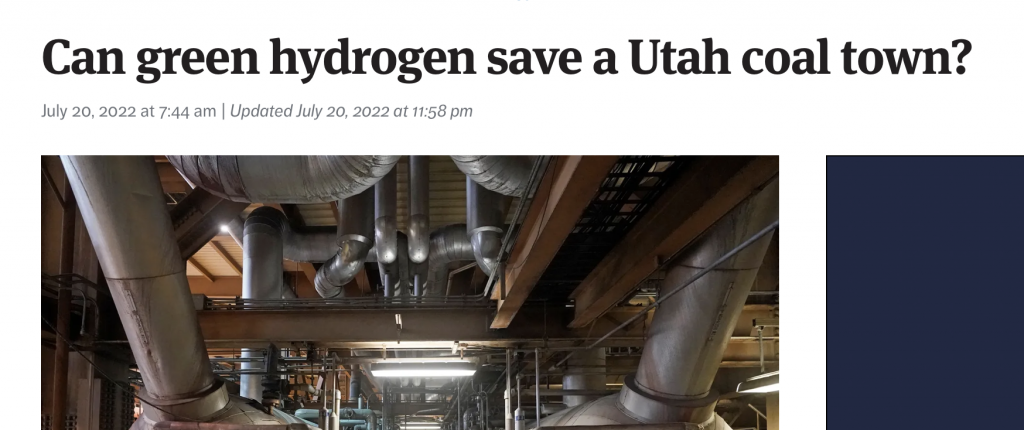 I was on Democracy Now with Zack Exley to discuss the need for the US to build a green steel industry and stop relying on imports from Russia and Ukraine.
I talked to Stephanie Mencimer from Mother Jones for this article about the ill-advised oil train project in Utah.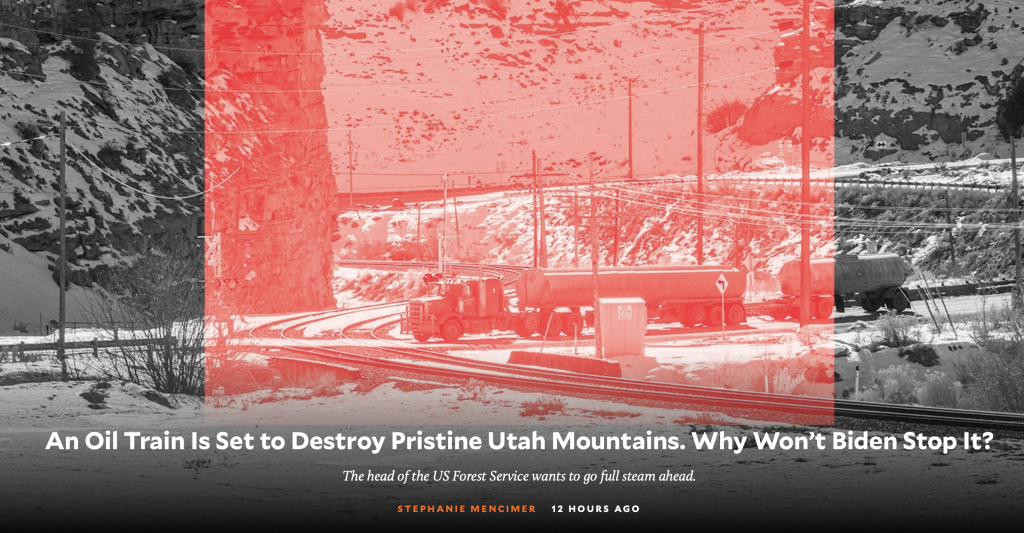 My work used in an article by The Esperanza Project on "The Corruption of Science."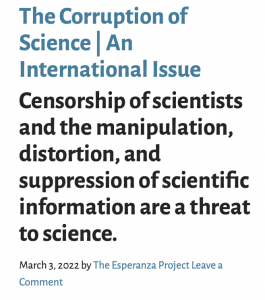 As Justin Mikulka writes for DeSmog, switching to blue hydrogen also enables firms to avoid widespread scrutiny concerning their carbon footprint. However, blue hydrogen is not as green as it seems.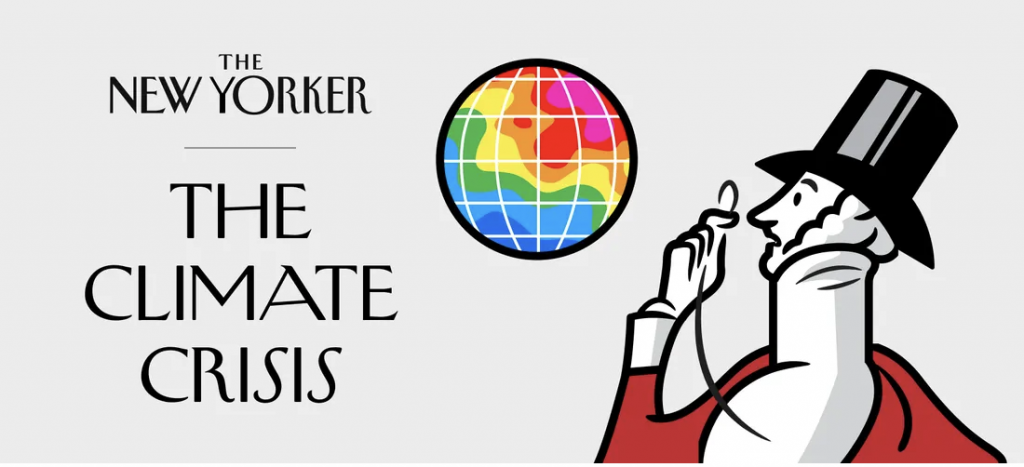 "Reporting has really started to pick up on what's happening on this story at the national level. I highly recommend you follow the reporting that Alex Kaufman and Chris D'Angelo are doing at HuffPost, Emily Atkin in Heated, Kate Aronoff at The New Republic and Justin Mikulka at DeSmog."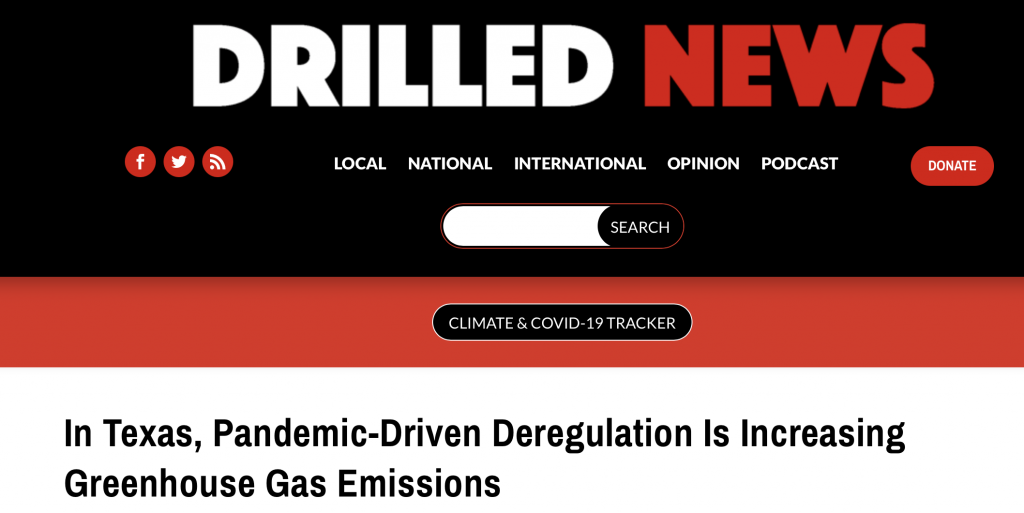 The Intercept writes about how the rail lobbying group (Association of American Railroads) targeted me and my work and submitted it to security agencies. The truth is apparently a real threat to them.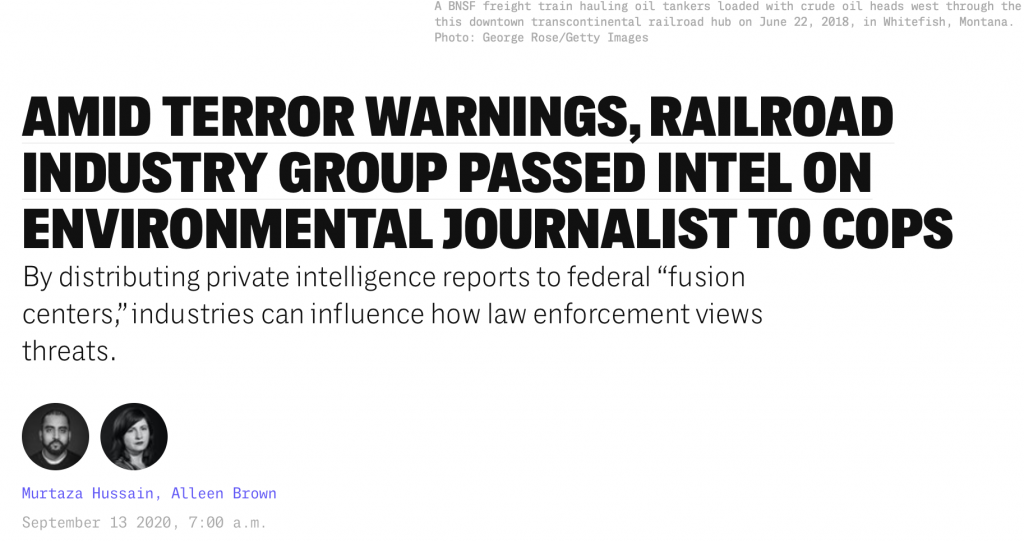 My articles have also appeared in In These Times, The Intercept, DeSmog, Drilled News, EcoWatch, Naked Capitalism, Real Clear Markets, Truthout, Energy Post (Europe), Nation of Change and The Contributor.
Contact: mikulka@gmail.com